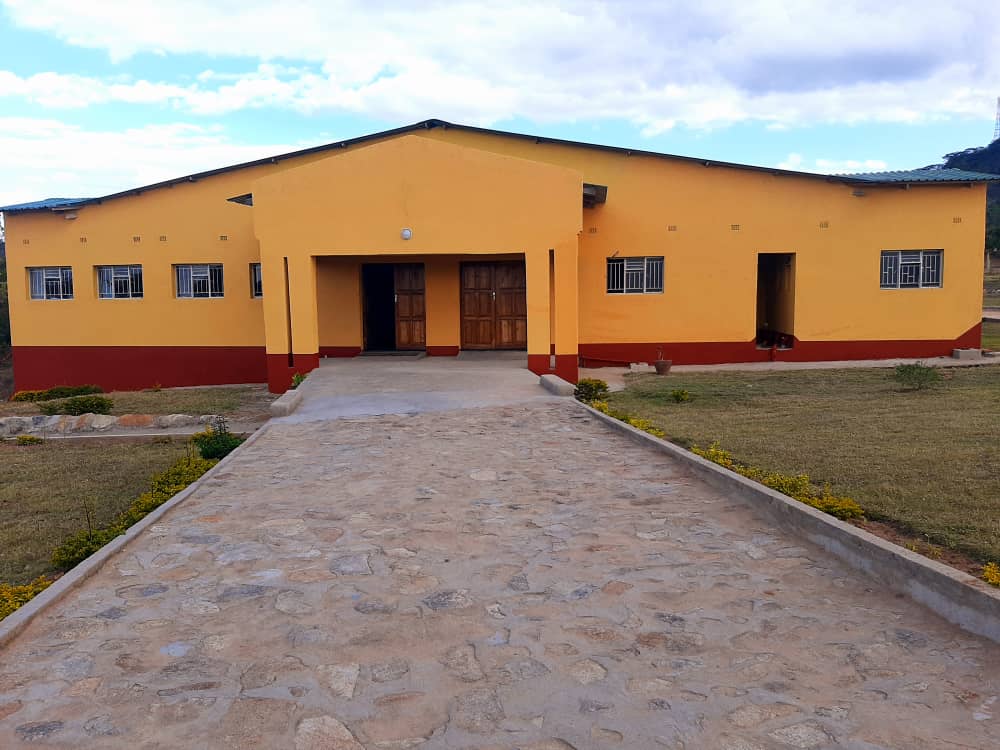 Lady Enereta International High popularly known as LE aims to create a competitive platform that fosters high expectations for success through appropriate instructions that allow for individual differences and learning styles. Each student's self-esteem is fostered by positive relationships with other students and staff. Moreover, Parents, Business Partners, Administrators, Students, and staff work together to create an academic, physical, emotional, social, and safe environment where everyone can learn and respect one another.
Lady Enereta International High School is located 24 kilometers north of Bindura on the Bindura-Mt Darwin Road, adjacent to the Umfurudzi tollgate. As a reputable mixed school, we offer top-quality boarding facilities to accommodate over 600 students, from form one (1) to Advanced Level.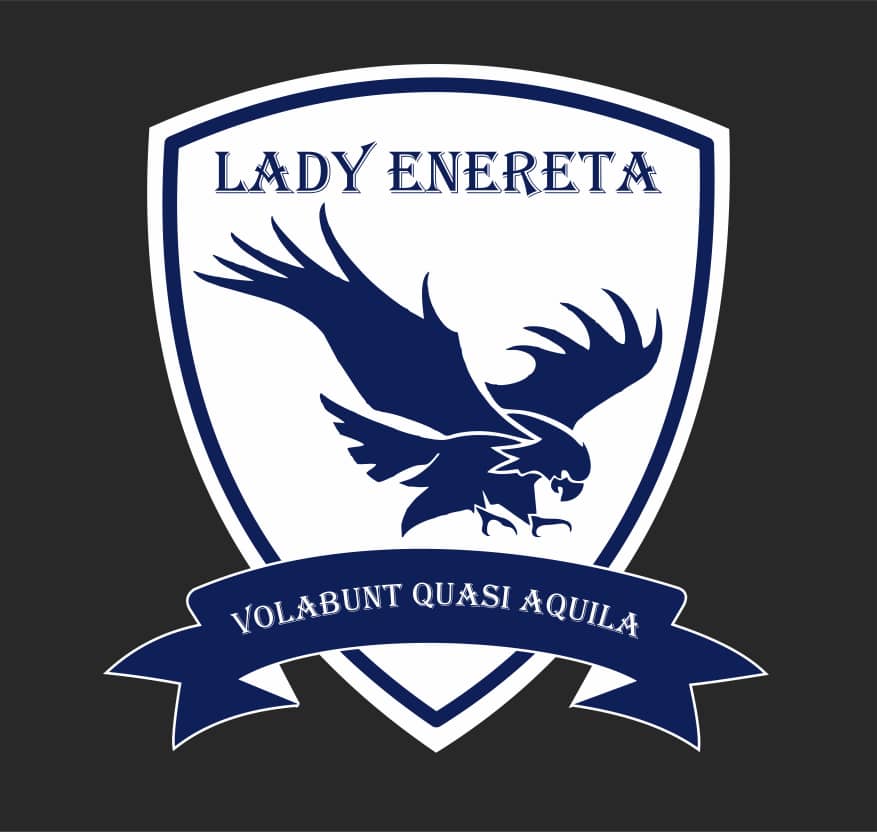 Feel free to visit or call us.