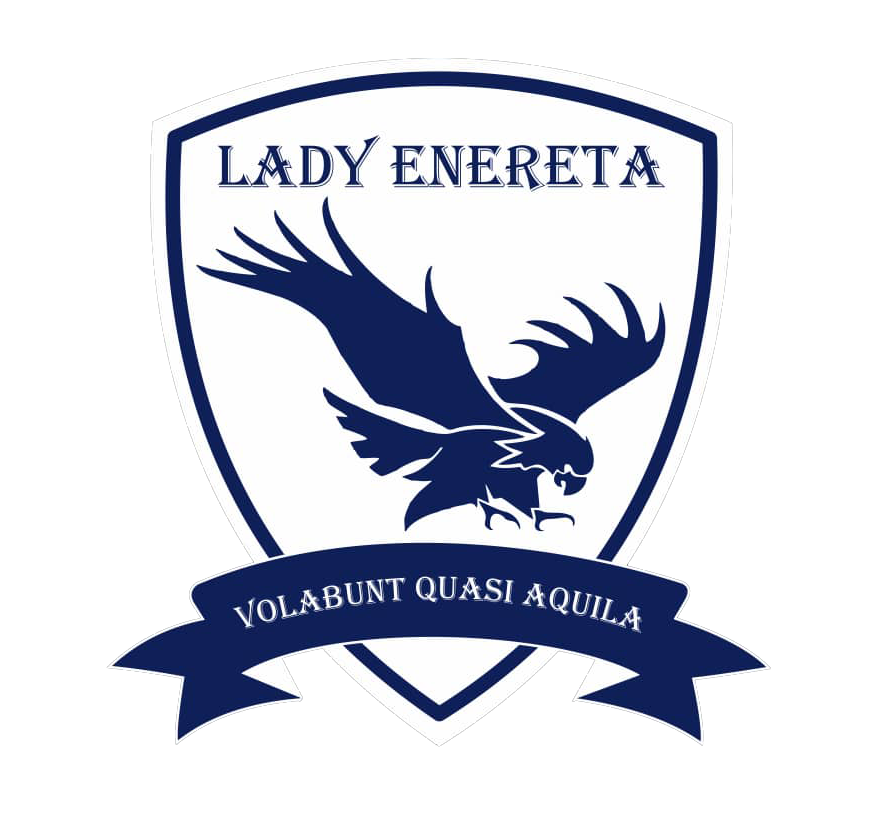 Value Addition and Beneficiation: The creation of a participant in the global sphere of events
Opportunities For Lifelong Learning!
Lady Enereta International High School popularly known as LEIHS aims to create a competitive platform that fosters high expectations for success through appropriate instructions that allow for individual differences and learning styles. Each student's self-esteem is fostered by positive relationships with other students and staff. Moreover, Parents, Business Partners, Administrators, Students, and staff work together to create an academic, physical, emotional, social, and safe environment where everyone can learn and respect one another.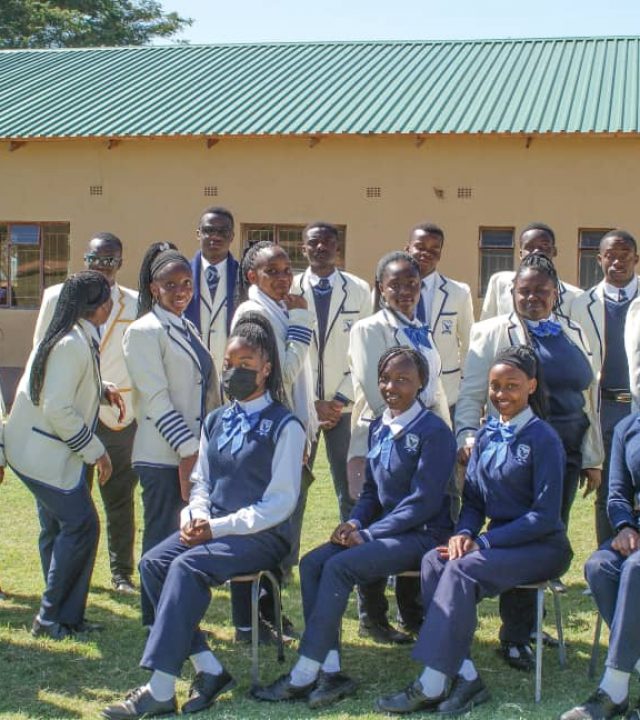 LEIHS has been designed to ensure that children in our care will enjoy the very best possible start. We aim to provide to our students the opportunities to develop and succeed whilst enjoying a safe and happy learning environment nurturing a sense of social responsibility and respect. It is our constant aim to bring out the best in our children and to provide a well-rounded experience for every child.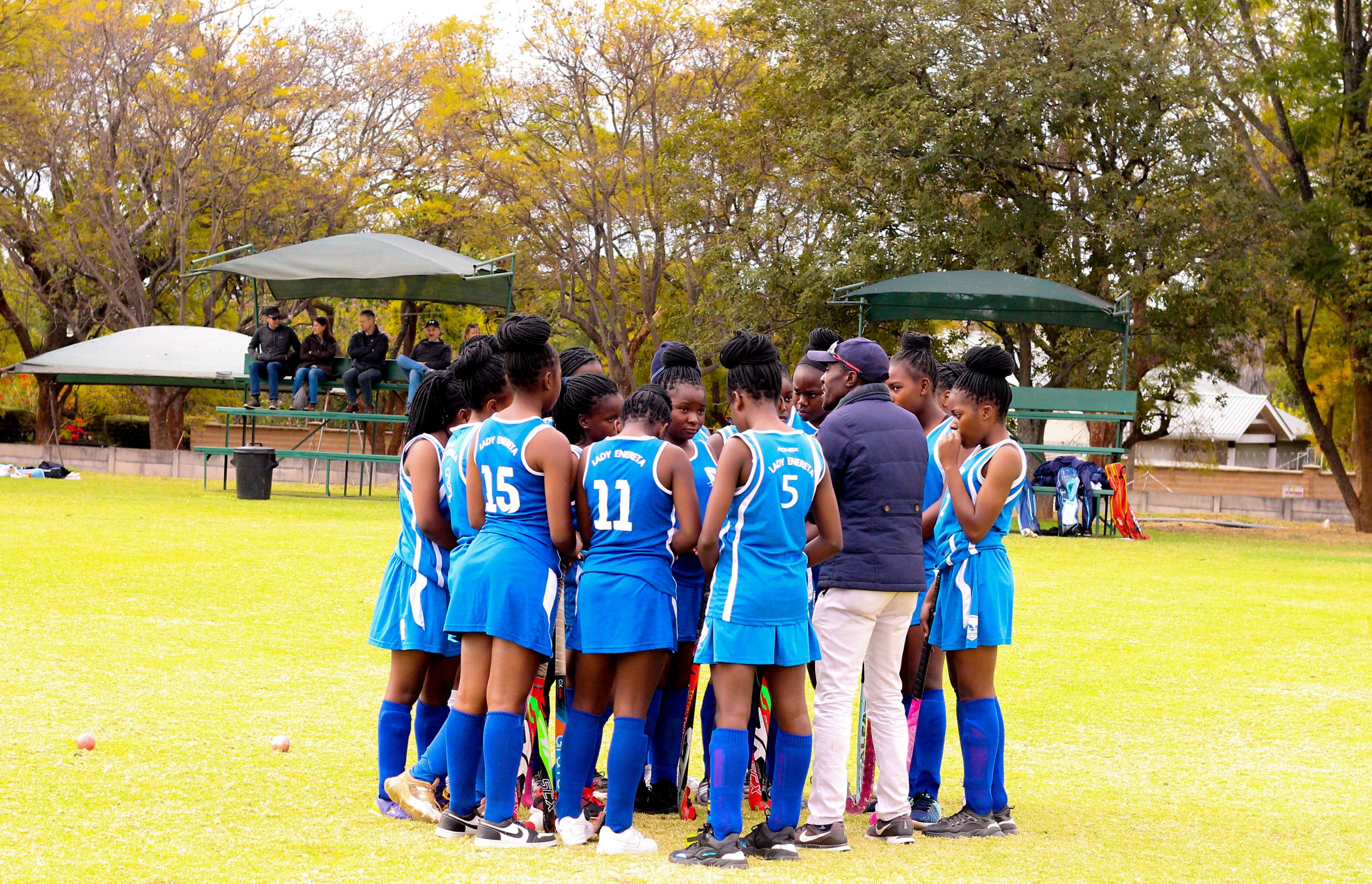 The school aims to offer all students a broad and balanced curriculum that provides rewarding and stimulating activities to prepare them for the best social,  technical, financial and cultural life.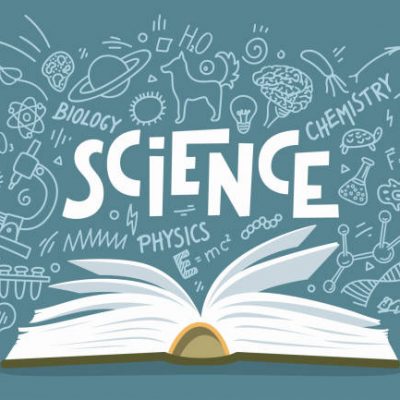 Hands-on experience with the latest programming languages and technology.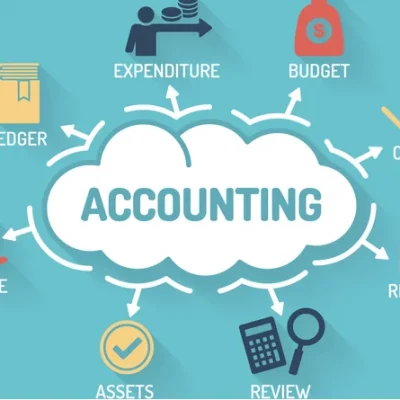 Hands-on experience with the latest programming languages and technology.
The study of ancient and modern languages, philosophy, history, and more.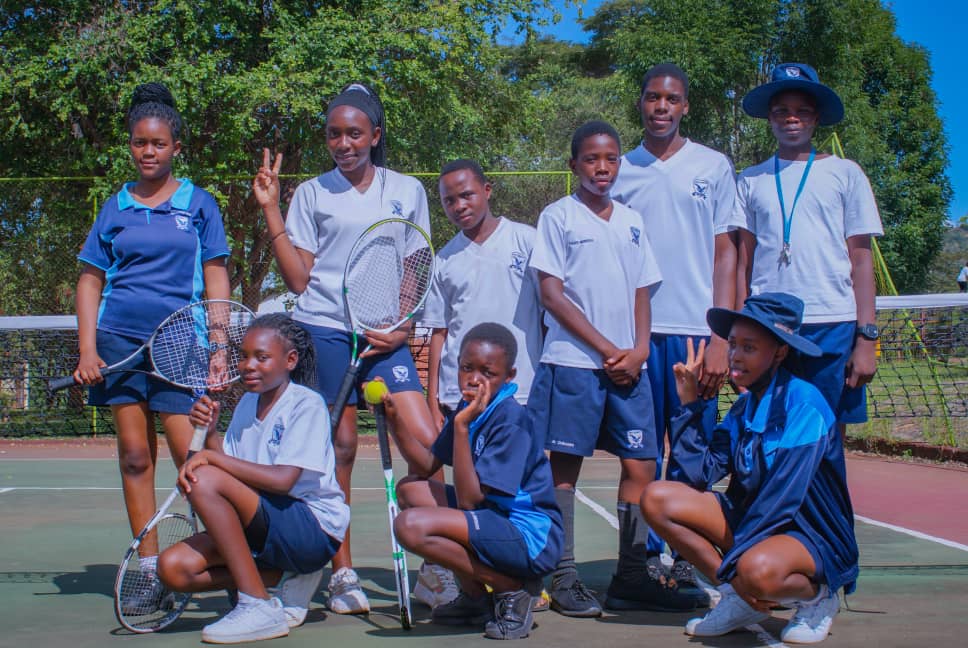 Our Co-Curricular Activities
We have beautiful halls of residence which allows our students to have and enjoy their freedom of space.Our hostels have 18 rooms per hostel ,each room with a maximum capacity of 6 beds accommodating 6 students. Each student has access to a power socket and a night reading lamp which give them limited access to reading and studying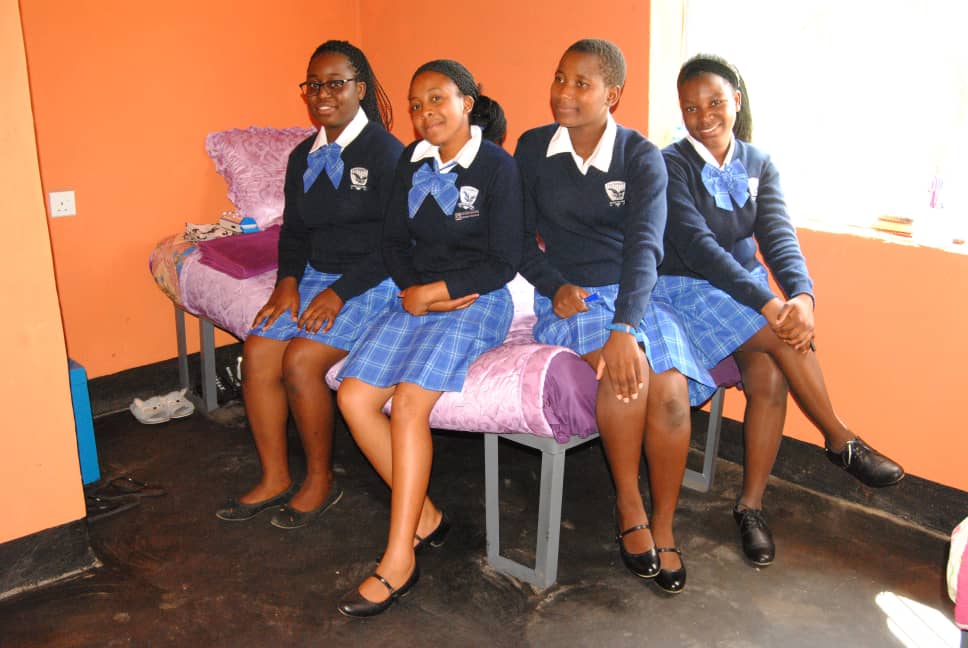 We aim at inspiring our students to dream more, learn more, do more, and become more in their respective journeys of life.
Feel free to visit or call us.
Application Form
School Calendar
Boarders Policy Document
ICT Policy
Events in December 2023
Mon

Monday

Tue

Tuesday

Wed

Wednesday

Thu

Thursday

Fri

Friday